Fall in love with Idaho
As cooler temperatures and shorter days approach, it's time to start planning your fall adventures. Soak in hot springs, take a scenic drive to find fall colors and stroll through the pines to your perfect picnic spot. Get ready to fall for Idaho.
Fall for Idaho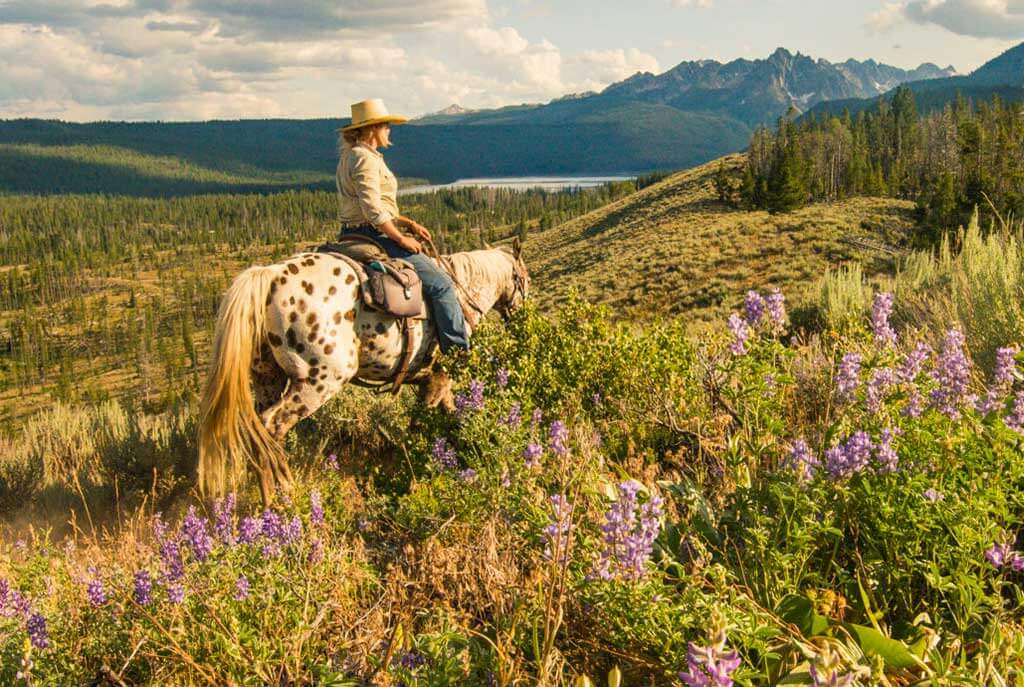 Ready to Travel Again?
Check out this list of guidelines and helpful resources as you prepare for your next Idaho adventure.
Learn More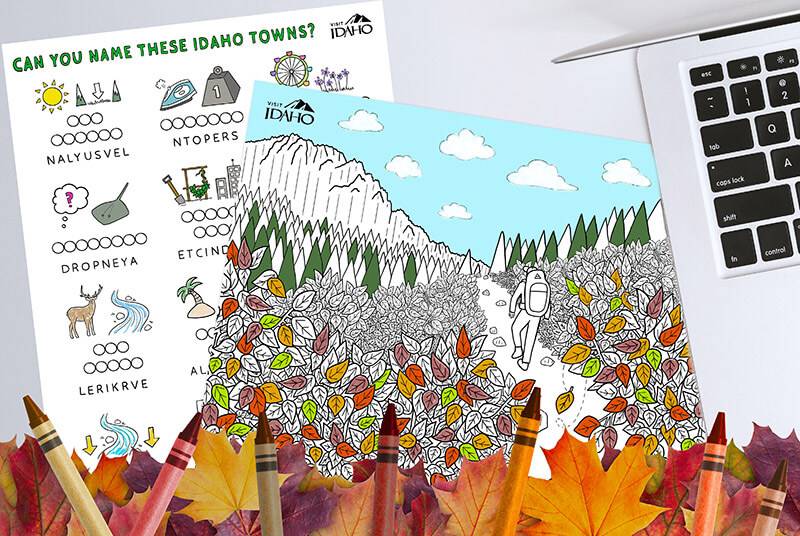 Explore Idaho from Home
Color, crossword and puzzle your way through Idaho with these downloadable activity sheets.
Start Playing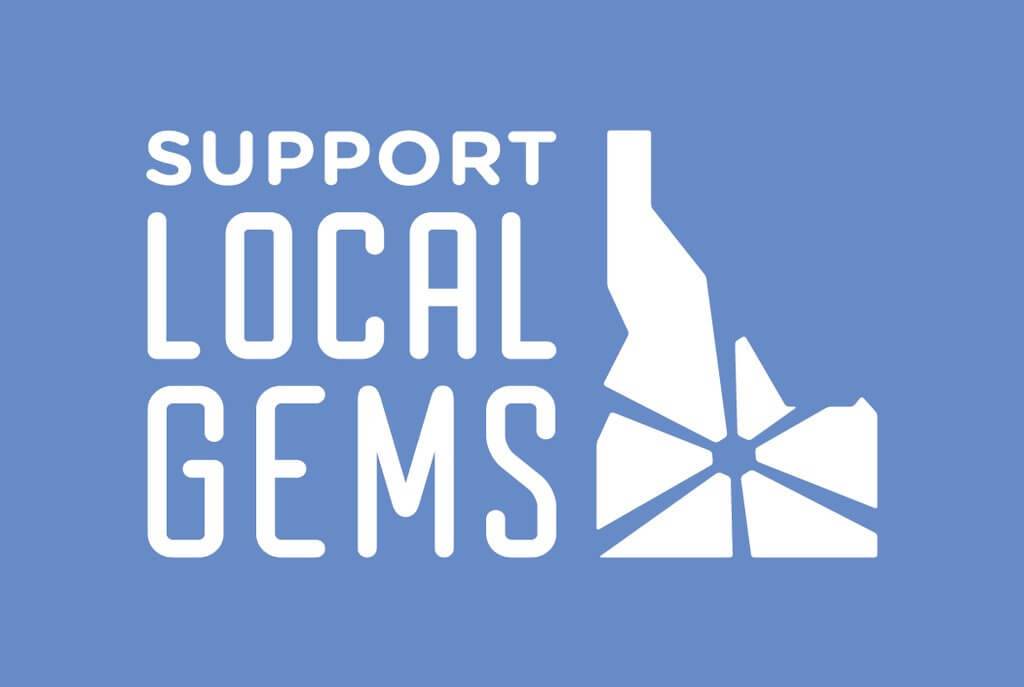 Support Local Gems
Looking for ways to support your favorite local businesses? Click here and find out what you can do.
Learn More
Start planning your Idaho Adventure

Epic Idaho
An inspirational video series that captures the essence of the Idaho travel experience, from family-friendly jaunts to heart-pounding thrills, while showcasing the state's diverse geography and jaw‑dropping beauty.
Watch the Series